The International and Regional Studies Institute launched the MIR-AC-LE (Master in International Relations Academic Lectures) series at the beginning of the Spring semester. The aim of the program is to provide academic lectures, workshops and group discussions in English for all the interested students of the University.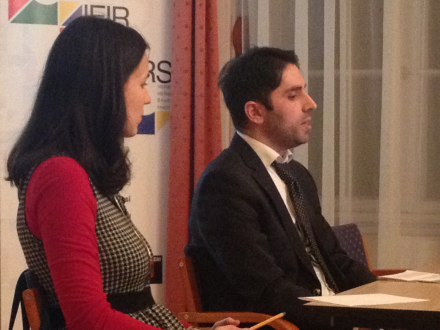 This spring MIR-AC-LE focuses on peace and security issues, the first lecture was held by Mr. Dildar Zebari, a PhD student of the Faculty of Law on the Kurd issue in Iraq. He presented a comprehensive picture about the history of Kurdish people, their fight for human rights, autonomy or independence in the region. The lecture was followed by a long and lively discussion, with much interaction from the audience.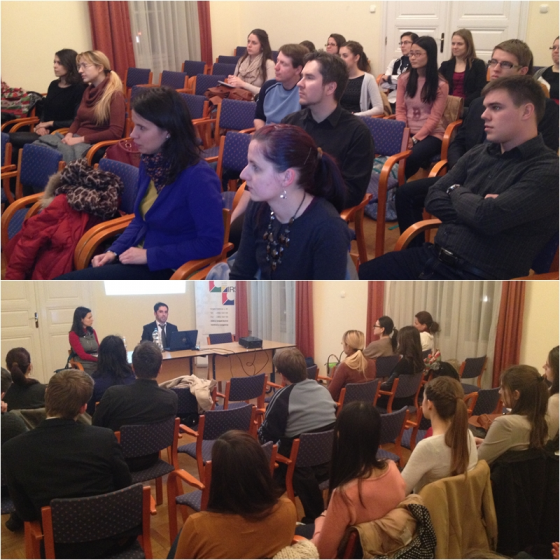 The next MIR-AC-LE will be held about peace-keeping in Kosovo from a Hungarian perspective. We look forward to meeting you on March 16, at 5:30 pm. in the Francophone University Center!