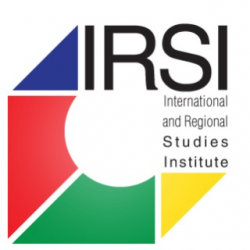 I warmly welcome our Visitor!
The message of the International and Regional Studes Institute is that we believe in the unity of the democratic, multi-coloured and transparent Europe and the prevailing of common European values. To be Hungarian and European in Hungary and in Europe is a message that is also a task.
Our Europe is an aggregate of values. Of values that are continually present among everyday interests, which determine the past, present and future of our continent. Enforcing rights, values, freedom, solidarity and security promotes the acceptance of the results of the European integration.
Therefore, it is necessary and useful to study the European integration, its economic foundations, the established legal system, its policies and culture. The European Studies Centre ensures a framework for this with "European" mentality.
Our training programs, various events, conferences, as well as projects implemented with our management and participation are all arranged around this task of ours.
Please take a look at our website.
Yours sincerely,
Prof. Dr. László Trócsányi